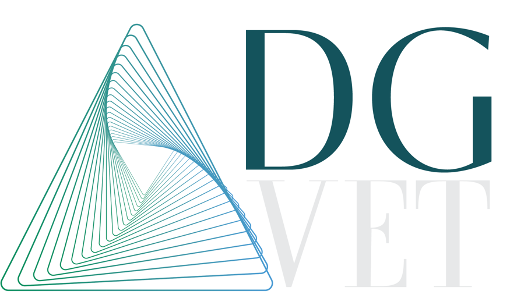 Innovative training material and methodology to support the development of marketable digital and green skills of NEET youth from rural areas to empower their employability
Visit the Project's Website
Follow the project on Social Media
The main objective of the DG-VET project is to develop a new innovative form of training material along with a gamified e-learning platform and a methodology for designing and implementing acceleration programs for potential young entrepreneurs and apprentices that will empower VET organizations/trainers throughout Europe by enabling them to support:
– young/women NEETs living in rural areas in developing and enhancing their digital and green skills;
– their (self) employment in the two rapidly developing sectors of Digital and Green economy.
Furthermore, the project aims to tackle:
– The digital divide phenomenon: the gap between those living in rural areas and those living in cities in access to ICT;
– The skills mismatch between job requirements and workers' skills within DaGE sectors;
– The lack of policy engagement in the promotion and implementation of supportive youth-oriented VET programs.
Objectives
Objectives of the project

Increased capacity of VET teachers/trainers to develop and assess the knowledge, skills, and attitudes of citizens and in particular young NEET people from rural areas on the emerging sectors of Digital and Green economy;
Increased self-awareness and critical thinking relating to self-reflection and ownership of personal and professional development;
Understanding of the problem-solving process which can be applied to better connect VET with the actual market needs;
Attainment across education modules;
Attainment of European key competences.
Results