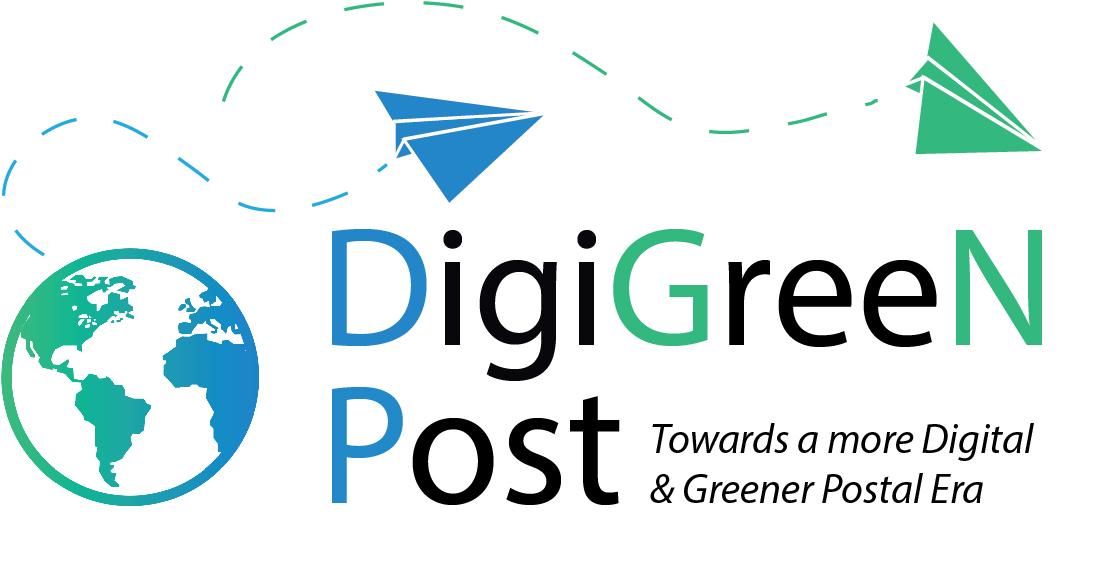 Towards a more digital and greener Postal Era
Visit the Project's Website
Follow the project on Social Media
With the COVID19 pandemic, the European postal sector has become even more crucial to the continent's economy.
The formerly traditional sector is currently transitioning quickly to a new digital era while also taking significant environmental action.
The DigiGreeNPost project aims to strengthen the resilience of the postal industry by providing postal employees with upskilling in green and digital competence areas, acting as an enabler towards the implementation of digital and green policy agendas, and increasing awareness of the significance of digital and green-related jobs across the industry. End users (>600); Existing and potential postal employees, Postal Managers, L&D Managers, Trainers, and related stakeholders (>500); Postal Operators & Business representatives, VET/Educational are the target groups who directly benefited from the initiative.
Objectives
Results
Activities
Objectives
Objectives of the project

Upgrade of Sectoral Profiles with new skills,
a Competence Framework,
a DigiGreen Post Model,
two Competence-based Curricula,
a new Joint Training Scheme including Web Based Learning (WBL),
an e-learning platform,
Individual Learning Accounts (with Micro-credentials awarding)
and a new "Cross-Border" Certification Scheme.
Results
Activities