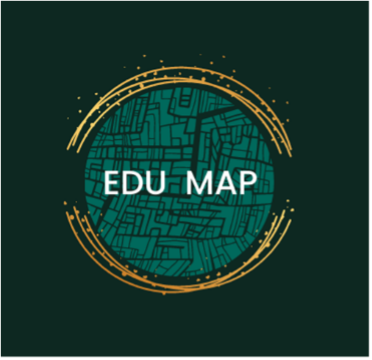 Educational Materials for Substance Abuse Prevention
Visit the Project's Website
Follow the project on Social Media
The project aims to offer innovative solutions along with providing an evaluation of addiction problem which occurs to be an international problem. Essentially, the project will combine quantitative and qualitative methods in order to provide the best possible answers for policymakers. Besides, EU countries have committed to reducing the average share of addicted individuals to less than 10% by 2020 because the latest research monitor showed that young people (students) who are addicted or tend to be addicted without recognized qualifications are disadvantaged and there are nearly 5,5 million addicted individuals across Europe and the average unemployment rate amongst them is about 40%; which makes the situation even more emergent considering the effects of COVID19 had on substance use, the wellbeing of young people and unemployment rates. So, with its international qualification, this project will play a significant role in terms of helping both young people, youth workers, families and authorities in dealing with addiction.
Objectives
Results
Activities
Objectives
Objectives of the project

The EDU MAP project aims to prepare and train school teachers in recognizing addiction and be well-informed on what steps to take next, thus helping students who have addiction problems by assessing the need for intervention.
Concreate objectives of the EDU MAP project are:
1. To increase awareness/knowledge of teachers to understand substance abuse of youth, and to increase knowledge of differences between dependence, abuse and addiction, recognize signs of them by providing methodology, guidelines and tools
2. To provide teachers and other school staff with materials, methodology, guidelines and tools 3. To increase the knowledge of the strategy of prevention of substance abuse and dependence. 4. To increase the knowledge of consequences of substance abuse/dependence at personal, peer, family and societal levels by creating a guidebook that defines social symptoms of substance abuse for school communities
5. To create an international network of professionals working in the field of substance misuse.
Results
Activities