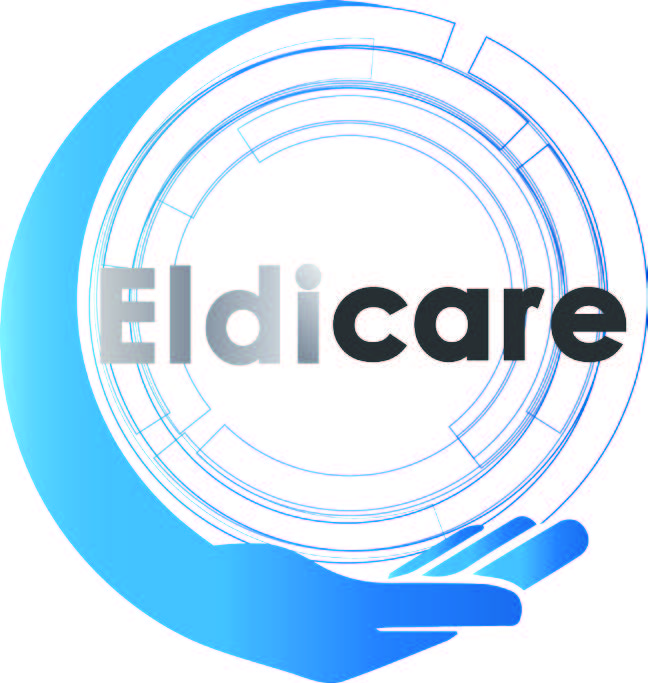 Matching skills in a growing European Silver Economy
Visit the Project's Website
Follow the project on Social Media
Our rapidly aging society is the more and more in need for caregivers who have the appropriate skills to accompany those going through the final stages of life. We live in an age of growing demand for health and social services. Dramatic demographic change – higher life expectancy coupled with declining birth rates- and radical shifts in employment and family patterns result in a rapidly growing demand for formal care services and skilled workers targeting needs which were previously informally met by families. In parallel, many European governments have cut funding to the social sector as part of their financial reform schemes. Therefore, snowballing burdens impact the health and social services provision across the EU. Many countries suffer from severe staff shortages in the sector, and oftentimes social workers do not have adequate skills due to a lack of (quality) training opportunities, both prior to entering the profession and as continuous career development.
In Europe, most of those who take care of an old person are either their family members or disadvantaged workers: undeclared migrants, labourers with no qualifications or with a nursing or kin qualification gained outside the EU and not automatically validated in the Union's member states.
When the old person who is cared for passes away, informal caregivers encounter many obstacles to enter or re-enter the job market. They do not get any recognition and visibility for their caregiving experience and there is no way, for them, to get the skills gained through their experience formally validated, economically appraised and socially enhanced.
The Eldicare project tackles this thorny issue by providing actual and perspective caregivers of the elderly with skills recognition patterns, standardised training programmes leading to certification, and opportunities for more dignified carrier pathways.
The project's mission is to define the caregiver of the elderly as a distinguished professional profile, with its own specific skills, qualification and training patterns. In parallel, ELDICARE intends to pave the way to rethink and rebrand the elderly care sector by better exploiting the ICT and smart healthcare potential, and bridging traditional approaches with modern applications and cutting-edge technologies.
Objectives
Results
Activities
Objectives
Objectives of the project

Respond to the recognised demand for tech-literate elderly care professionals with the capacity to learn, use and evaluate online tools and e-health applications.
Develop a new Work-Based Learning Scheme for Ageing Care Givers, that is going to provide the necessary linkage between VET Training and Actual Work.
Increase customer satisfaction through state-of-the-art services for the elderly, designed to maximize efficiency by taking advantage of innovations and cutting-edge technologies.
Improve access to lifelong learning e-platforms, mainstreaming equal opportunities and inclusion into training and making it openly accessible to wider groups of professionals in the elderly care sector.
Strengthen the exchange of knowledge and practice between vocational education and training institutions and the labour market by establishing integral mechanisms for consultation among all stakeholders at all stages of the project and integrating work-based learning in the joint curricula.
Facilitate increased recognition of qualifications at European level within the sector concerned by putting in place robust quality assurance mechanisms and clear guidelines for accreditation.
Develop an environment that is going to foster the employability of young people in the ageing sector, providing adequate tools that will better their working conditions and the quality of services provided.
Enhance transparency and recognition of skills and qualifications of ageing care workers, providing a unique "ageing care worker" occupational profile, that is going to set the professional standards and provide a clear career path and the necessary training modules an ageing caregiver has to attend in order to become a qualified professional.
Develop a mechanism for ensuring the knowledge and mental abilities to age caregivers, creating the first Ageing Care Givers Qualification Tool that is going to validate the abilities and competencies (skills and mental ability) of potential ageing caregivers.
Provide a clear picture of what an ageing caregiver should and should not do, while elderly, with the development
Results
Activities