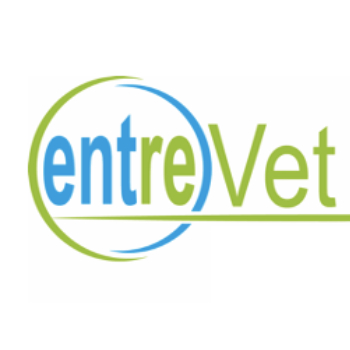 Upskill the VET institutions by training the entrepreneurship office's staff and VET
Visit the Project's Website
Follow the project on Social Media
The EntreVET Project is focused on fostering of the entrepreneurial spirit among VET students, to improve their integration in the labour market, through the upskilling of VET staff and teachers by improving and updating the operations, the procedures and the practices of the VET institution, in terms of entrepreneurship, based on the creation of a Model Institution.
According to UNESCO-UNEVOC, the introduction of entrepreneurial learning in VET institutions is an effective and practical means of cultivating transferable skills, that are essential and in high-demand, in a constantly changing world. In this context, the European Commission has published the "Entrepreneurship Competence Framework" and has highlighted the value of entrepreneurial competences in the Skills Agenda, so as to raise consensus about entrepreneurship education.
Nevertheless, the VET system is yet to adapt, so as to promote the competences that graduates will need to be equally integrated in the labour market. However, the competence of entrepreneurship, as well as the entrepreneurial readiness among VET graduates is low, as only an average of 32,6% of VET students participate in entrepreneurial learning programmed, that in most cases are not a compulsory part of their studies. 
Objectives
Results
Activities
Objectives
Objectives of the project

Creation of an open and entrepreneurial environment in VET institutions, which will enable VET students to start business ventures and improve their employment opportunities, within the EU labour market
Upskilling of VET staff and teachers on key entrepreneurial capacities and competencies, so as for them to transfer their entrepreneurial skillset to VET students, through their practices and working culture
Boosting the entrepreneurial skills and competencies of VET students
Results
Activities