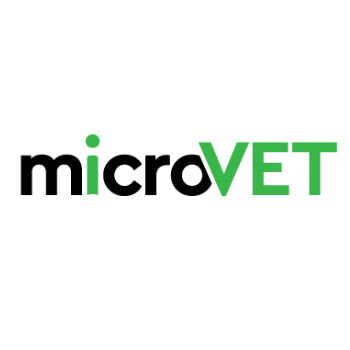 Introducing micro-credentials to the digital era of VET
Visit the Project's Website
Follow the project on Social Media
The project foresees to offer quality training opportunities that will address targeted needs and preferences, identified via multi-sectoral needs analysis, hence provide highly relevant and applicable training. The trainers will improve their capacity in developing and delivering courses linked to micro-credentials, and trainees attending the courses will validate the learning outcomes and increase their opportunities for professional development in a constantly changing labour market. The project results can substantially improve their employability, considering that microVET courses will address specifically identified skill gaps.
Objectives
Results
Activities
Objectives
Objectives of the project

Familiarize VET and training providers in general with the micro-credential approach so as to incorporate it in their regular training provisions;
Build the capacity of trainers and training providers to uptake new, innovative approaches for the development and delivery of training, as well as for the validation of learning outcomes;
Support the professional development and employability potential of learners/trainees through the provision of free microVET courses;
Reinforce cooperation of training providers and the labor market actors to better identify skill gaps and shortages and address them through targeted training offers linked to micro-credentials;
Strengthen transnational, cross sectoral cooperation for the identification of common solutions to European challenges;
Promote the uptake of European tools for the recognition and validation of skills and competences, as well as the wider utilization of open online resources.
Results
Activities