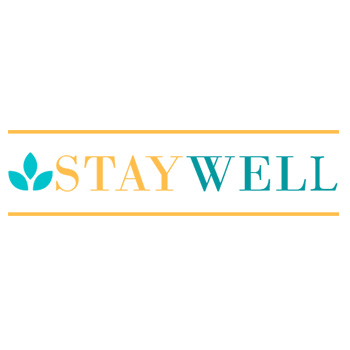 Innovative Web Approach for Advancing and Sustaining VET Learners' Wellbeing and Mental Health
Visit the Project's Website
Follow the project on Social Media
The problem of wellbeing has been recently brought to the forefront of the agenda for improving quality of VET in Europe. It is a well-researched issue that VET systems tend to attract more students from social risk groups.
This requires additional attention on wellbeing promotion in VET institutions due to higher rates of disruptive behaviour, poor student engagement and low motivation for learning. However, EU VET providers report limited capacity to provide effective support to students experiencing mild to moderate levels of psychological distress due to adverse fiscal, familial, social and school situations. What could prevent them from mental distress and risk behaviors is social-emotional learning (OECD, 2019), which has been shown to improve VET learners' social-emotional functioning and academic performance. Yet, for the majority of them, building social-emotional skills remains a matter of luck, depending on whether this is a priority for their teacher and school (Study on Social & Emotional Skills, OECD, 2018).
Thus, StayWell project sets the overall aim to develop an innovative web learning approach for advancing and sustaining VET learners' wellbeing and mental health through the acquisition of social-emotional skills that would help them study effectively, master their life and enter the job market.
Objectives
Results
Activities
Objectives
Objectives of the project
To provide VET learners, teachers and community with a thorough understanding of the factors affecting and skills favoring students' wellbeing through the development of a pioneering 4-pillar mapping frame of well being.
To foster VET learners to get aware, verify and continuously improve their level of psychological, cognitive, social and physical wellbeing through the development of a new to date approach for self-reflect upon the skills, which could help them improve their wellbeing and mental health;
To boost and sustain VET learners' wellbeing skills through the creation of a virtual challenge-based learning environment to promote wellbeing practices at school;
To enrich VET teachers' pedagogical approaches related to challenge-based learning and wellbeing promotion in the classroom through the elaboration of a full-cycle navigation tool to support them in the application, adaptation and transferability of the project innovative web approach.r
Results
Activities