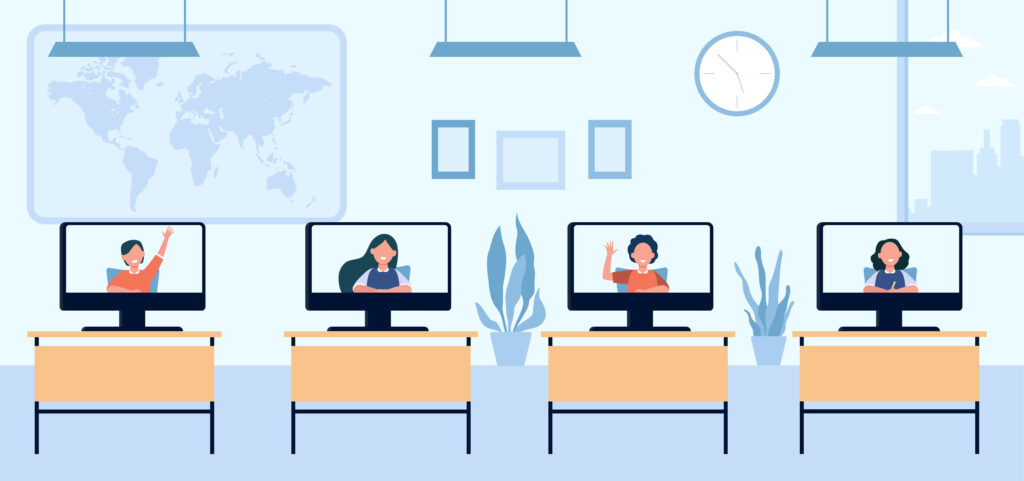 Project News
The DESTINE project seeks to address the challenge of raising issues of diversity and tolerance in an online and distance learning environment, and aims to strengthen the skills and competences of VET teachers, trainers and mentors in this area. With recent technological changes, shifts in global economic power, accelerating urbanisation and demographic changes, highlighted recently by the COVID 19 focus, the VET sector has had to become even more responsive to the needs of the labour market and society.
DESTINE is a transformative project that enables VET institutions to achieve much higher and sustainable levels of diversity and tolerance in online and distance VET programmes. Staff, teachers and learners will embrace diversity and tolerance at a personal and professional level as a way to stay relevant and thrive in a changing world; VET teachers and providers will change pedagogical approaches, integrate transversal competences and promote diversity-tolerant learning that will help all students to benefit from a better e-learning experience and, ultimately, to obtain better opportunities in the labour market. More broadly, VET institutions should improve their reputation and recruitment accordingly.
The DESTINE partners conducted a study to collect:
already existing practices in the e-learning environment
collaborative techniques
actions that could support implement diversity and tolerance
If you want to learn more about the
material/techniques that have been created until that time
regarding diversity and tolerance in the virtual classrooms, you can check the following link.
Here is the DESTINE website: https://destineproject.com/